February 27, 2020 / Press Release
The Health Ministry of Panama (MINSA) has informed that Panama does not have any suspected cases of Coronavirus in a press conference.
MINSA, with the support of the Gorgas Memorial Institute for Health Studies (ICGES), has confirmed that as of today, February 27, 2020, that there are no cases of Coronavirus (nCoV) registered in the Republic of Panama.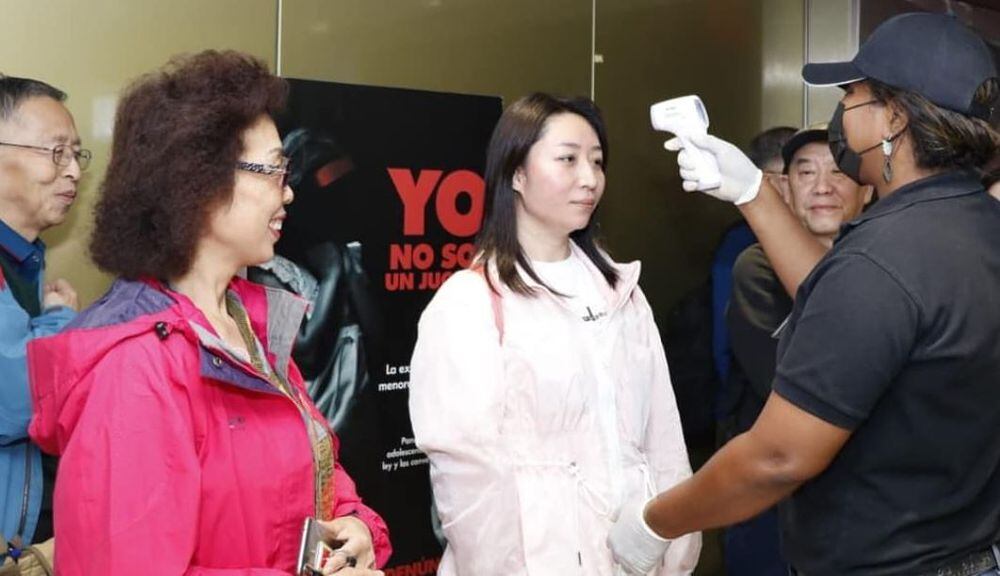 MINSA is working nonstop performing operations in the different ports and points of entry into the country with the help of security agencies. The Health Ministry of Panama has redoubled its efforts for passengers who arrive from risk areas; they are subject to a rigorous inspection with first-rate medical equipment and the government has a complete inter-agency contingency plan, and continue to follow the protocols for epidemiological surveillance of Coronavirus. Panama has no direct connectivity with Asia at the moment.
Travellers within Panama are encouraged to follow hygienic guidelines such as those listed by the World Health Organization, MINSA and the Center for Disease Control (CDC) for protection against the spread of nCoV.
Measures include covering one's nose and mouth when coughing or sneezing, wearing face masks in shared transportation, and regularly washing hands with antibacterial soap and hand sanitizer. As well travellers can take extra precautions by avoiding undercooked meat and dairy.
PMA Travel Groups & EcoCircuitos are following the recommendations of World Health Organization, MINSA and CDS for the travel industry.
We encourage our partners and travelers to visit the Center for Disease Control and Prevention at this link for accurate information about the Coronavirus.
For more advice and information on protection and prevention, visit the World Health Organization's official website.
Contact us if you have any question at annie@ecocircuitos.com